What's New
2020 can't dampen the Christmas spirit at Glensheen… All of the holiday decorations are still up and the magic of the Christmas season will live on!
Jane Pederson Jandl, Glensheen Marketing Manager | January 8, 2021
We want to make sure you are having the best possible experience, so here are some insider tips.
Maarja Anderson Hewitt | December 9, 2020
Guests will enjoy a new design and new decor, delivering both function and comfort.
Angie Dormanen, Fairfield by Marriott Duluth | November 13, 2020
www.stlouisriver.org | June 24, 2020
Nick Cooper, TMS Duluth | April 2, 2020
Depot Executive Director Mary Tennis said bringing tours to the historic train depot was "glaringly obvious."
Brady Slater | October 25, 2019
Duluth is one of the most scenic cities in the state of Minnesota
Michael Hodson | October 25, 2019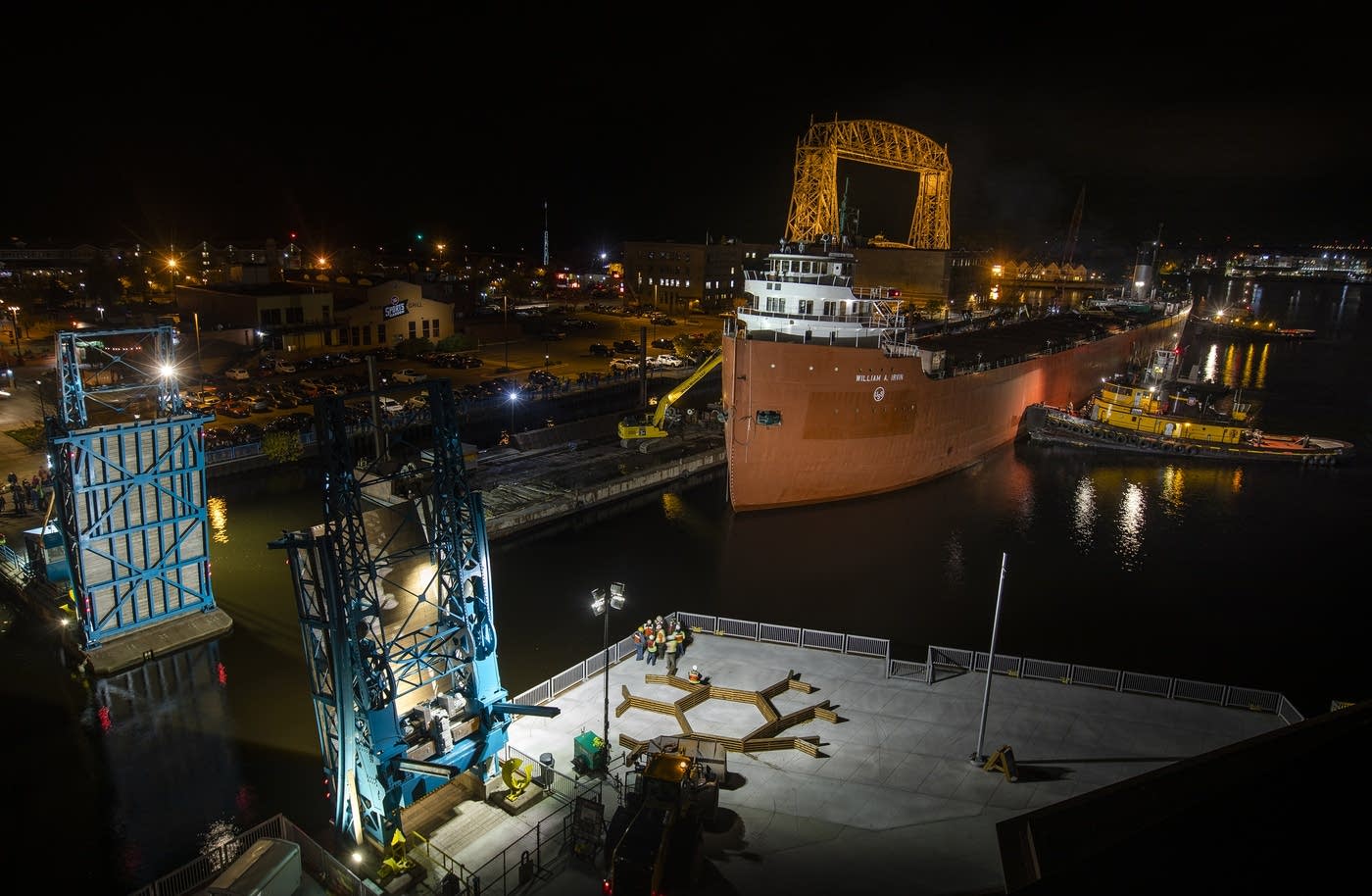 Floating museum comes home to Duluth
Dan Kraker | October 18, 2019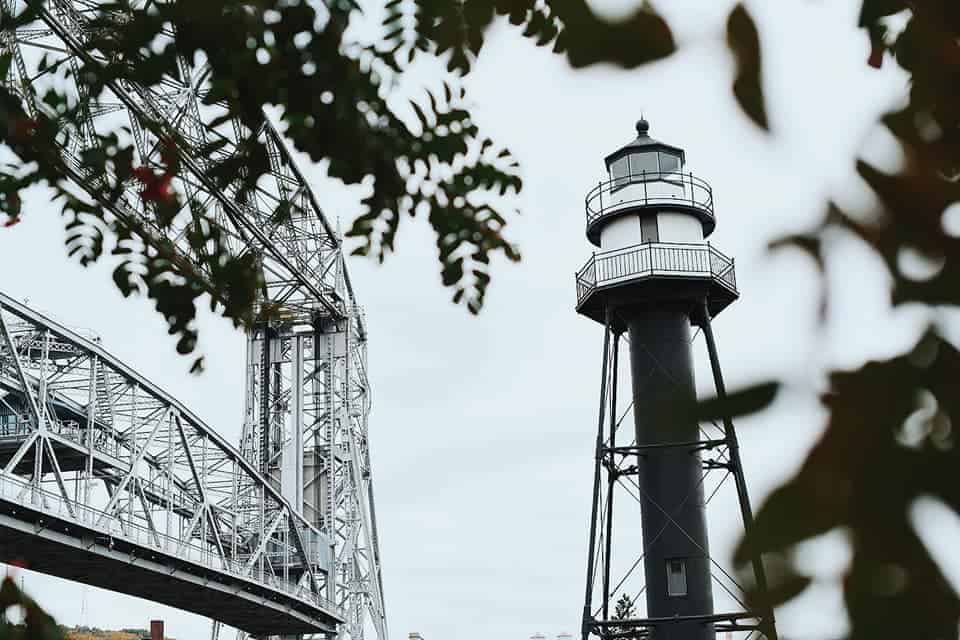 Minnesota has a lot to offer in terms of natural beauty, but few cities compare to Duluth.
Bre Pea | October 15, 2019
If you find yourself in the beautiful city of Duluth, below are some of the locations that you may want to pick for a picnic.
PinkIsTheNewBlog | October 8, 2019
Fraser Shipyards completing final touches on Wm. A. Irvin
Peter Passi | October 2, 2019
Amber with Viva Veltoro | September 23, 2019
Janelle Long directs this world-famous Duluth birding destination. Hawk Weekend Festival is September 20-22.
John Myers | September 18, 2019
Fall colors are brightest with cool nights, sunny days and just a hint of frost.
John Myers | September 8, 2019
Duluth's eating-and-drinking landscape is definitely on the upswing.
StarTribune- Rick Nelson | August 7, 2019
Exploring Duluth, Minnesota
Live Laugh RV- Ingrid | August 7, 2019
Cuyuna, and Duluth, are both respectively IMBA ranked at silver and gold
Pink Bike by Tory Powers | August 7, 2019
Vikre's stunning cocktail room is open steps from the Aerial Lift Bridge
Eater Twin Cities- Joy Summers | July 24, 2019
Lake Superior is the mightiest and largest of the great lakes, and it has created some terrain perfect for mountain biking.
Laura Holmes | July 18, 2019
Thanks to Spirit Mountain for hosting us on this Summer adventure!
thrifty Minnesota- Chrysa | July 16, 2019
Eight fun options for exploring Duluth
Highbrow Magazine | July 15, 2019
Perfect Day Duluth | July 8, 2019
WDIO, Taylor Holt | June 26, 2019
Bring Me the News | June 26, 2019